Numbers Speak For Themselves!
Our High-Tech Recruitment Process
The recipe for executing successful business operations is to keep one's employees content and satisfied. This requires forms to be able to maintain a faultless and punctual employee payroll. Also, the firms must also comply with all statutory laws to avoid any discrepancies. Outsourcing, thus, helps to sustain data without any error and also get better insight at the company's performance and meet all goals on or before the stipulated time.
The Hottest Industries to Look Out For
Our core expertise includes senior-level executive search and mid-management recruitment.
Benefits of HR Outsourcing to Acreaty
 Our services are cost effective.
 Save expenditure of HR team salaries.
 With access to vast talent pools, you get staffing flexibility
 Effective management of Employee performance.
 Elimination of mistakes in Payroll.
 Reduction is risks
Increased flexibility to the organization.
Effective utilization of resources towards core tasks.
Reduces the burden to hire extra HR employees.
Supply of quality talent to the organization.
Significant reduction in HR related expenses.
BID ADIEU TO LABOUR COMPLAINTS AND ENCOUNTER UNINTERRUPTED SUCCESS!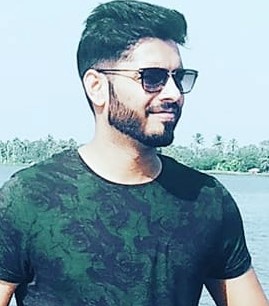 Naveen Yadav
Raahat Grover
Ready to get
started?
Speak to indithinkk tech private limited at +91 92666 66780