A Business' First Duty To Focus Mainly On The Core Business
Leave Your Monotonous Operations to Us
Compliance & Audit Management
Automated Compliance Tracking Application
ACTA (Automated Compliance Tracking Application) is India's Leading Governance, Risk & Compliance Software helping several Companies manage their Compliance, Contracts, Registrations, Litigation, Assessments, Legal Updates, Audit, Internal Controls, Insurance, Documents, Secretarial, Tasks and much more.
ACTA helps businesses drive FIVE main goals with the help of technology:
Establish a Centralized Compliance Monitoring Framework across different businesses and locations with real time automated legal updates
Manage Contracts, Litigation, Risks, Controls, Audits and much more with intelligent workflows and dashboards
Create a centralized Document Repository of important documents with document classification, access controls, expiry alerts and search capabilities
Get real-time visibility of Governance, Risk & Compliance data and documents with automated alerts, escalations, dashboards and reports
Manage Risk exposure to monetary penalties, interest on delayed statutory payments, imprisonment of directors, license cancellation and reputational impact of non-compliances, contract breaches or control failures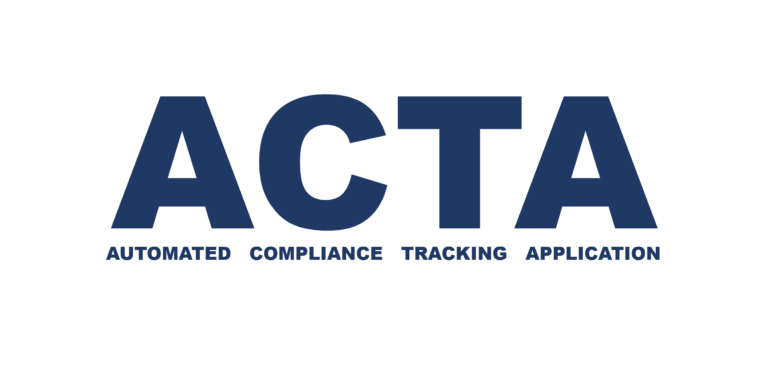 Trust of Hundreds of Clients
An ISO 27001 and 9001 certified company
Subscribe to ACTA e-Library
Outsource your entire HR Department
One - Stop Virtual HR Partner
HR services for small businesses and platforms for corporates who are yearning to make a great impression and to dominate the business landscape. We are a formidable team of HR professionals helping you scale and sustain your businesses enabling long-term growth and profitability. We are one of the best HR Outsourcing Companies who work closely with the management team & employees as HR Shared Services partners using tech-enabled tools with PAN India presence and Industry-wide experience for virtual hr services.
IndiThinkk is committed to women empowerment and also wants to bring much-required change in the HR ecosystem by filling the gaps which exist in available manpower and requirements at corporates as a One-stop Virtual HR Partner for HR Outsourcing services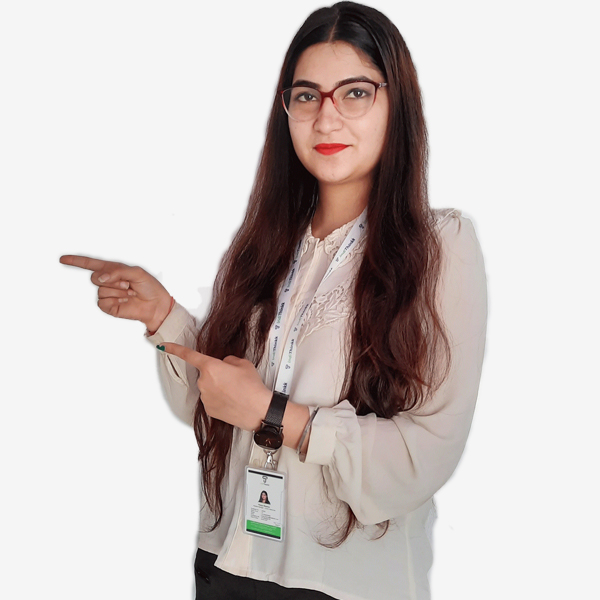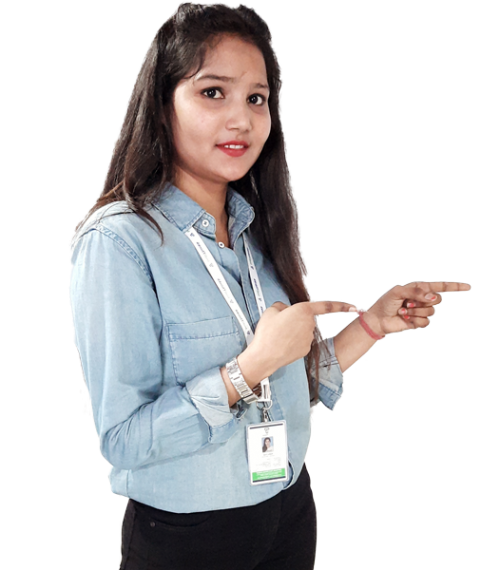 Best Recruitment Services in India
Recruitment Services
"Indithinkk tech private limited" is a leading professional recruitment agency specializing in the recruitment of permanent, contract and temporary positions on behalf of the top companies. Looking for advice on industry recruitment trends or simply want to source information on expected salary rates, we can help.
PERMANENT STAFFING
IT RECRUITMENT
NON-IT
TEMPORARY STAFFING
OVERSEAS STAFFING