Trans Skills time-proven processes for recruitment, induction and training ensure that our customers get the manpower best suited for their requirements
We are a one stop solution, If you are looking for
A professional company to manage administrative, statutory, HR-related needs of your outsourced employees
Ways to reduce the administrative costs related to managing your outsourced employees
An outsourcing partner which is digitally enabled with the latest automation technology and mobile technology to support volumes of outsourced employees including leaves, attendance, location tracking and much more…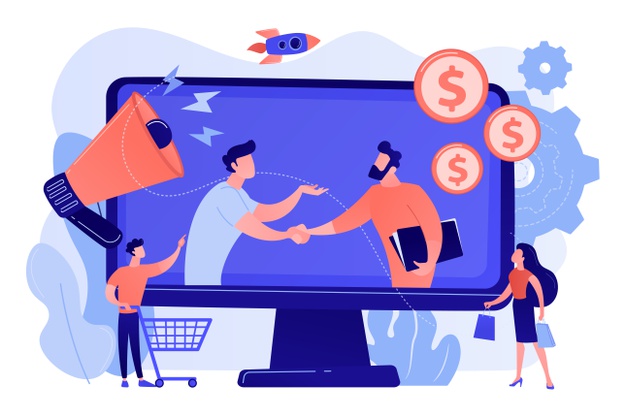 ACCESS TO LATEST TECHNOLOGY
State-of-the-art web-based Analytics dashboard including automatic dashboards that provide line-of-sight visibility on several critical and operational parameters of business.
Web-based Payroll expertise rolling out automated payroll systems with zero errors and ensuring transparency in pay structure and pay-out.
Mobile APP for attendance, outdoor duty, leave requests, managing miss punch, etc.
Dedicated Teams and Account managers with published Escalation matrices to ensure a seamless transition and dedicated customer support
Advantage of being manpower ready with functional tools and infrastructure and having the ability to deploy assets like laptops, technology platforms, safety equipment, etc.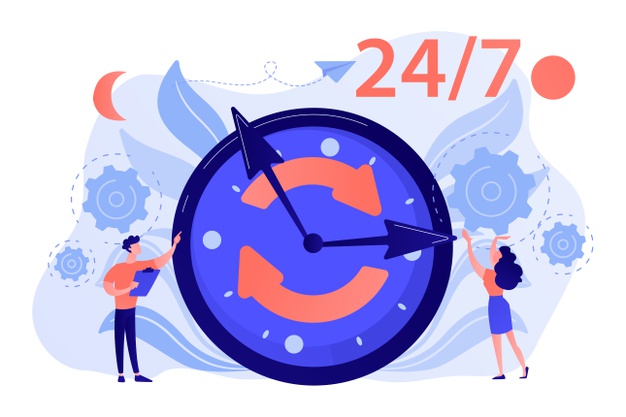 Induction of employees is handled professionally with various training programs in consultation with the client is undertaken as per the job requirements
Team of Subject Matter Experts for knowledge sharing, Advisories and consultation and implementation of best practices.