Explore our expert
Fully dedicated
to the best solutions.
Make your business powerful with indithinkk. indithinkk share common trends and strategies for improving your rental income and making sure you stay in high demand.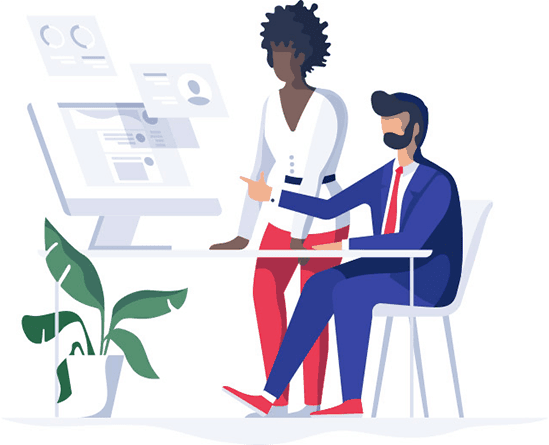 WHAT WE DO
Don't be afraid to give up the good to go for the great
About us
World's best solution
At the coast of the Semantics, a large language ocean. A small river named Consonantia, there live the blind texts. Separated they live in BookmarFar far away, behind the word mountains far from the countries.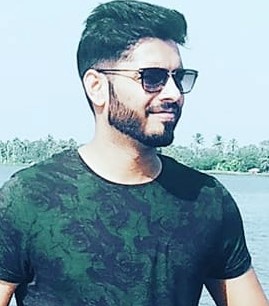 Naveen Yadav
Raahat Grover
Latest News
Our Latest News